Name: Neutron Star
Brewer: Atom Beers (United Kingdom)
Style: Imperial Stout
ABV: 12%
Review Year: 2021
Named after the densest stars created from a supernova explosion, Neutron Star is an Imperial Stout made by Atom Beers of Hull, England. This highly potent dark beer was aged on vanilla and freshly roasted Guatemala coffee from The Blending Room.
STYLE GUIDELINES
This beer is being evaluated as a Spice, Herb, or Vegetable Beer (30A) with the Imperial Stout (20C) as the base style in the context of the 2015 Beer Style Guidelines of the Beer Judge Certification Program (BJCP). The said guidelines were used since we reviewed this beer before 29 December 2021, the date of publishing of the 2021 update. The most current version can be found on the BJCP website.
TASTING NOTES
Opaque deep brown; moderately low head that did not last long. On the nose, Neutron Star showcased moderately high aromas of chocolate, wine, and tobacco. Secondary aromas included low earthy coffee, subtle vanilla, and some maple syrup. Full-bodied, moderate carbonation. Dark roast coffee and fruits (e.g., grapes, wild cherry, berries) dominated the flavor profile (medium high intensity) with soft yet accentuating impressions of pine hop, vanilla, and licorice. Both bitterness and sweetness were perceived at a fairly high levels; maple syrup, dried fruits, and roasty-nutty coffee flavors lingered.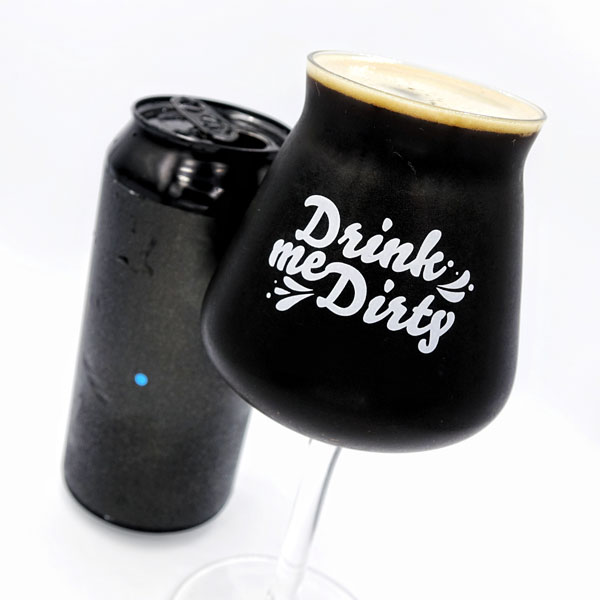 THE VERDICT
Overall, Neutron Star is a very good take on an Imperial Stout with coffee and vanilla. Vanilla was notable while the coffee may have contributed additional earthy-nutty notes and bitterness. One could say that Neutron Star is a sweet dark beer, but the roasty bitterness was sufficient to compensate. We particularly enjoyed the smoothness of this beer with both alcohol and astringency absent. This could be enjoyed with chocolate fudge cake.
Related Reviews:
Atom Beers
Beers From the UK
View this post on Instagram