Name: Brain Scan
Brewers: Finback Brewery (United States)
Style: Mixed-Style Beer (Base Style: American IPA)
ABV: 10.0%
Review Year: 2022
Brain Scan is a "Triple IPA" brewed by Finback Brewery (New York) that features Triumph, Citra, Simcoe, and Sabro hops.
STYLE GUIDELINES
This beer is being evaluated as a Mixed-Style Beer (34B) with the American IPA (21A) (but brewed to "Triple" strength) as the base style, in the context of the 2021 Beer Style Guidelines of the Beer Judge Certification Program (BJCP). The most current version can be found on the BJCP website.
TASTING NOTES
Clear deep gold; thick white head. Fairly strong aromas of caramel, pine, and orange peel greeted the nose. The flavor mirrored the aroma with the prominent balance of zesty grapefruit, caramel malts, and supportive onion/garlic, alcohol, and resiny accents. Strong bitterness; moderate sweetness. This "Triple IPA" finished with lingering flavors of grapefruit zest, lanzones, and bitterness.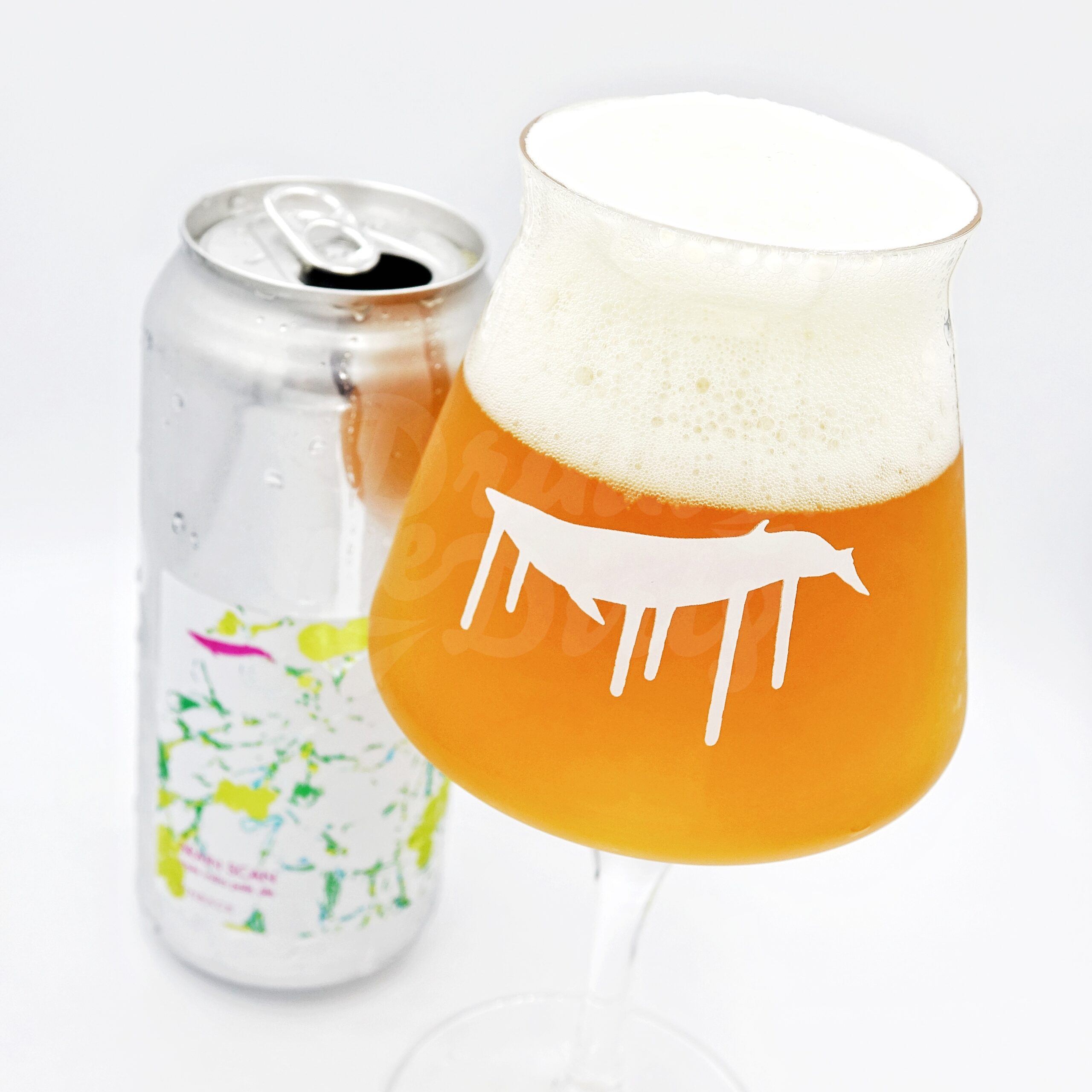 THE VERDICT
Brain Scan is a hop bomb at 10% ABV. This Triple IPA is more of a bigger version of an American IPA than a Hazy IPA due mainly to its citrusy hop profile and bitterness. The interplay between the citrus and garlicky flavors is a memorable aspect of this beer. Overall, we think this is an excellent interpretation of an American IPA brewed to "triple strength."
Related Reviews:
Finback Brewery
Craft Beer From the United States