Name: Black Beauty
Brewer: The Marc's & Tony Brewing Co. (Philippines)
Style: Czech Dark Lager
ABV: 6%
Review Year: 2021
Black Beauty was one of the Christmas offerings from Tony Sindayen of The Marc's & Tony Brewing Co. (Antipolo City, Philippines). This is his take on the Czech lager style that was first documented in 1499.
STYLE GUIDELINES
This beer is being evaluated as a Czech Dark Lager (3D) in the context of the 2015 Beer Style Guidelines of the Beer Judge Certification Program (BJCP). The said guidelines were used since we reviewed this beer before 29 December 2021, the date of publishing of the 2021 update. The most current version can be found on the BJCP website.
TASTING NOTES
Ruby brown with fair clarity; low light brown head. Black Beauty had moderate aromas of dark roast malt (e.g., coffee, dark chocolate) and cola. These were backed by low fruity (e.g., raisins, red wine) and licorice impressions. Medium-bodied, moderate carbonation. The flavor translated the aroma but with more dominant and complex malt descriptors: caramel, nutty, cacao nibs, coffee, and dark chocolate. Medium-low dark fruit esters (e.g., raisins), a hint of roastiness, together with supporting hop qualities (e.g., bitterness, spicy, and herbal), further contributed to the complexity. Bitterness was a notch above moderate, while sweetness was well-integrated at a fair intensity. Black Beauty concluded with lingering flavors of nutty cacao nibs and cola.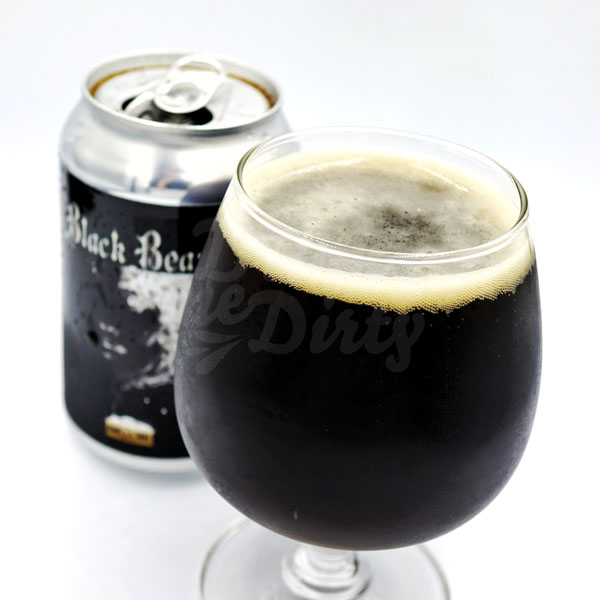 THE VERDICT
Black Beauty is easily an excellent interpretation of the Czech Dark Lager. Deep and complex malt attributes, suggesting nuts, caramel, roast, and even cola, were appropriately at the forefront. The balance between perceived bitterness and sweetness was also spot on. This beer is not just rich and complex in flavors, but is also thirst-quenching.
Related Reviews:
The Marc's & Tony Brewing Co.
Beers From Philippines
Co-Founder & Beer Chronicler